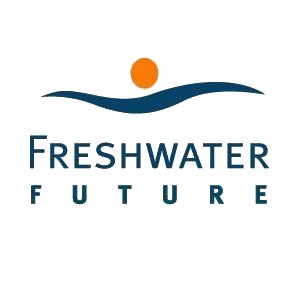 Insight Services Grant
Working under Freshwater Future's Insight Services Grant, Julie O'Leary created a Brule River Membership Survey, which Northflow, LLC distributed. A total of 158 email surveys and 69 mail surveys were sent out resulting in 42 responses.
One important question asked was: Where would you like to see Brule River Preservation focus its effort on?
It was clear that you would like to see Brule River Preservation:
Coordinate restoration and protection on the river and its watershed
Preserve the historic and cultural legacy of the river
Take on greater advocacy on the river's behalf
Sponsor education and outreach activities for landowners and recreational users
Collect monitoring data on the river
With your responses we will now be able to move forward with key projects that will enhance the Brule River Watershed. Thank you for thoughts, we truly appreciate it.